Cumberland Communications
3D Enhanced Website Design & Digital Marketing Strategies For Nashville SEO & More
We emphasize Nashville SEO in our marketing efforts and on our website, because we are based in Nashville.  It almost goes without saying, but we can get your business found on internet searches no matter where you are located.  So, whether you are looking for Nashville SEO specialists, or Atlanta SEO, St. Louis SEO, or any other SEO strategy to put your business on the first page of search results anywhere in the world – you are in the right place!  .
As part of our marketing services, we can create websites and design them for the highest levels of (S)earch (E)ngine (O)ptimization.  We also help businesses leverage their existing websites by planning and executing an SEO campaign in their local market, often focusing on getting those businesses in the "3 pack" of Google Maps listings on the top of the first page of the Google (S)earch (E)ngine (R)esults (P)age.  Being in the top 3 of the SERP's is the most effective way to gain new clients and customers for your business.  We often use our 360

° Virtual Tours

  to aid in our clients' Nashville SEO campaigns in order to obtain higher ranking in the SERP's.  All of our services are available as stand alone products or can be combined to form an overall internet presence with Nashville SEO techniques built right in.  We also provide stand alone Nashville SEO service for both existing websites and Google My Business listings.   Contact us today for a no obligation consultation! 
Cumberland Communications is proud to be a Google Street View Trusted Photographer!
Cumberland Communications is also a certified Google Street View Trusted Photographer.  This means that we are trusted by Google to be able to take 360 degree photos of your business, create a virtual tour of your business, and integrate it with your Google Maps and Google Business listing. The boost in image for your business and the number of "eyes on your business" that this will give you cannot be overstated, and it is also part of an overall SEO strategy that can help to propel your business to the top of search engines. Prospective customers will love being able to browse your store, restaurant, or facility in advance.   Check out our Virtual Tours page for more information and contact us today!
The Formula For Business Success – Nashville SEO
The ability to get new customers and clients for local businesses and organizations in Nashville and beyond via the internet is not a huge secret – you must be found on searches for your services and products.  All of our services are what work to get businesses and organizations to the first page of search engine results, if implemented properly.  Cumberland Communications offers several internet marketing services with one common denominator.  They are all designed and integrated to optimize the internet presence for your business or organization to reach your maximum potential.  
SEO? Website? Virtual Tour? - Get In Touch!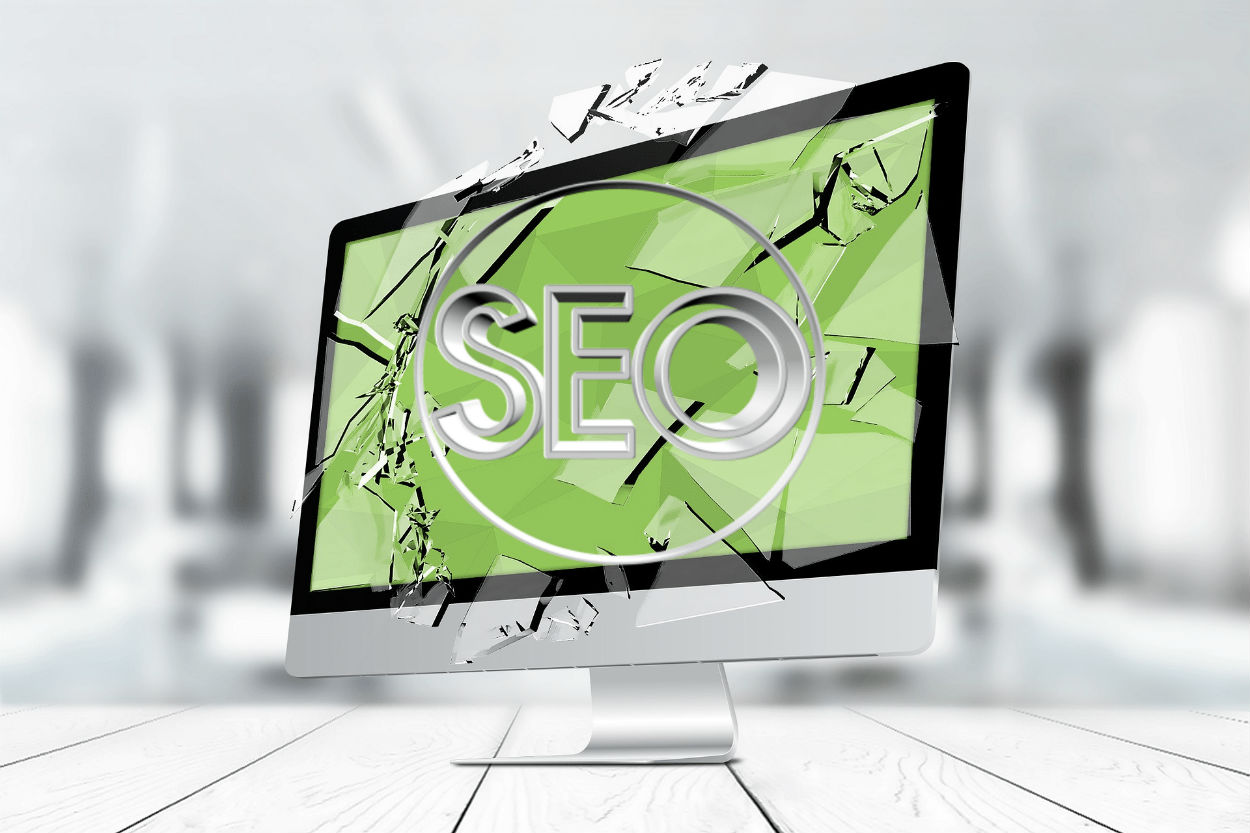 We also provide:
Nashville SEO campaigns (or anywhere else)
Ranked Website Rental and Lead Generation
Google Business Listing Optimization and Ranking in the "3 Pack" on Google First Page
Landing Pages with Tracked and Recorded Phone Numbers
Facebook Ad Campaigns
YouTube Ad Campaigns
Unique Retro Video Commercials