Cumberland Communications
Digital Marketing Agency
Website Design, Video, and SEO

We create commercials for local businesses and put them on the internet. We also help local businesses who have existing commercials and videos to put them on the internet, leveraging their existing video assets for greater ROI.
As part of our marketing services, we can create websites and design them for the highest levels of (S)earch (E)ngine (O)ptimization. We also help businesses leverage their existing websites by planning and executing an SEO campaign in their local market, often focusing on getting those businesses in the "3 pack" of Google Maps listings on the top of the first page of the Google (S)earch (E)ngine (R)esults (P)age. Being in the top 3 of the SERP's is the most effective way to gain new clients and customers for your business. We often use our Local Business Commercials to aid in our clients SEO campaigns in order to obtain higher ranking in the SERP's.
SEO? Website? Local Business Commercial? - Get In Touch!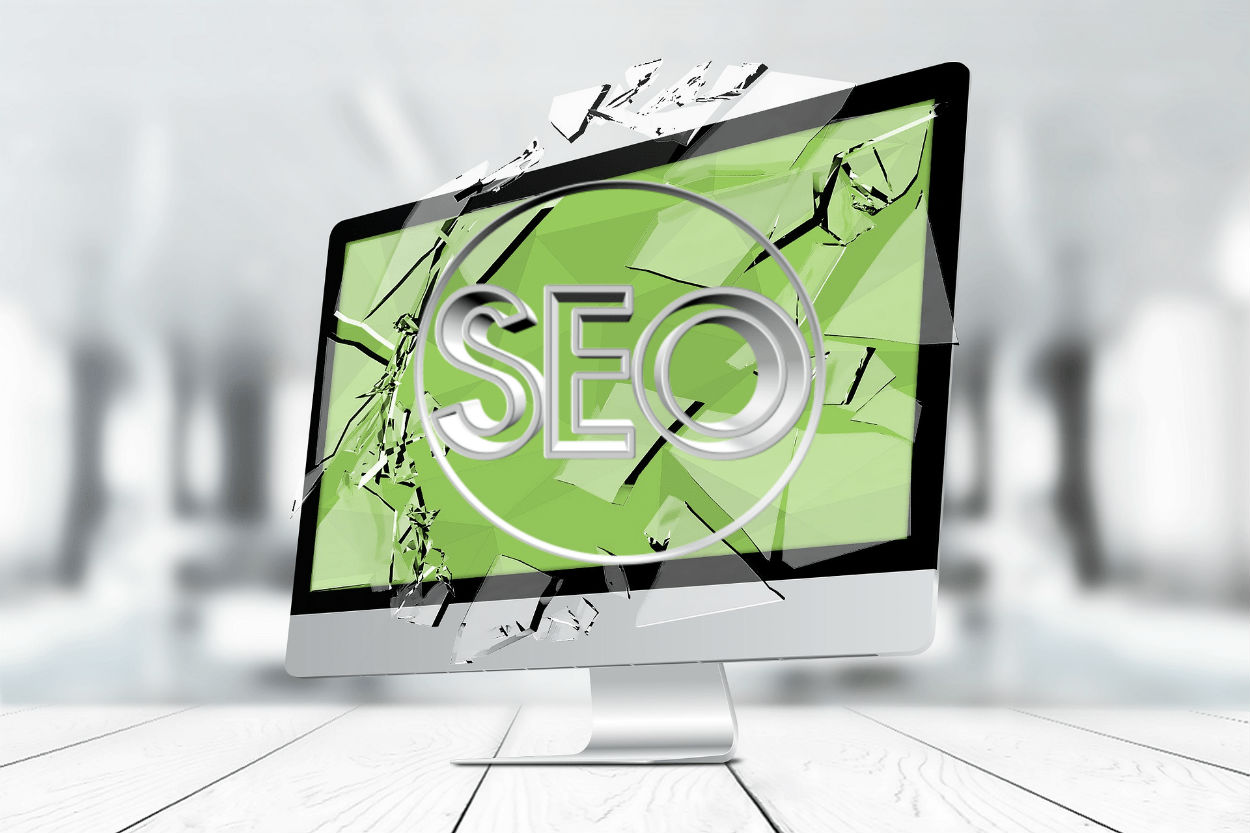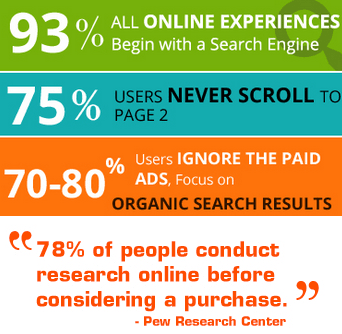 Push Notifications For Customer Messaging
(click image for more information)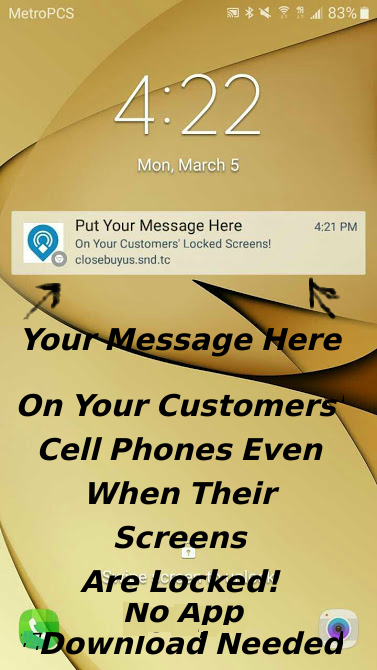 We also provide:
Ranked Website Rental and Lead Generation
Google Business Listing Optimization and Ranking in the "3 Pack" on Google First Page
Landing Pages with Tracked and Recorded Phone Numbers
Facebook Ad Campaigns
YouTube Ad Campaigns
Unique Retro Video Commercials